Now that we can finally start dreaming, exploring and traveling again, it is more important than ever to do it safely.
As always, Lele Rooms wants to make your stay in Rome a comfortable experience. That's why we have implemented a series of prevention measures against Coronavirus (COVID-19), in compliance with international guidelines.
Staying at Lele Rooms will ensure your visit to the eternal city of Rome will be as relaxing as possible while we work to minimize risk of Coronavirus infection for our guests.
Please see below for details on our updated policies:
---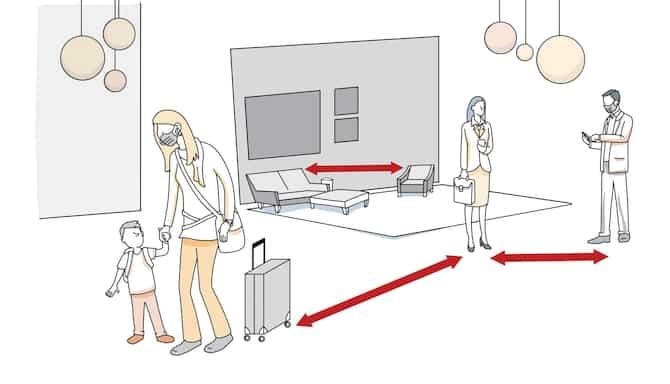 1. Physical distancing
Physical distancing measures have been implemented throughout the facility.
---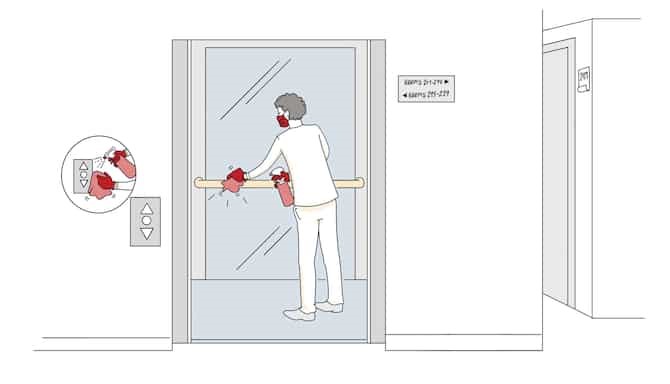 2. Cleaning and disinfecting
Cleaning and disinfecting frequency throughout the rooms and the common areas has been increased, with special attention to high touch areas.
---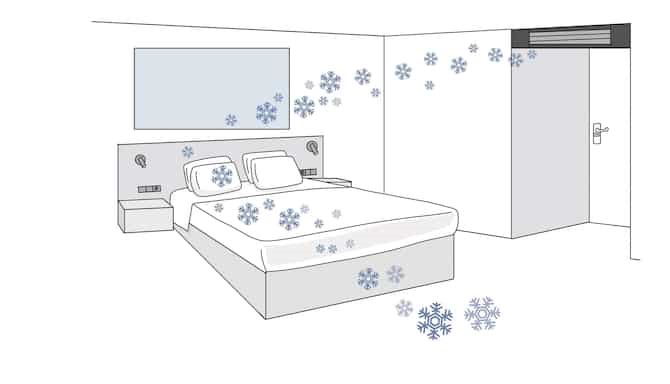 3. Air circulation
Air circulation processes have been improved in order to increase air quality and air flow.
---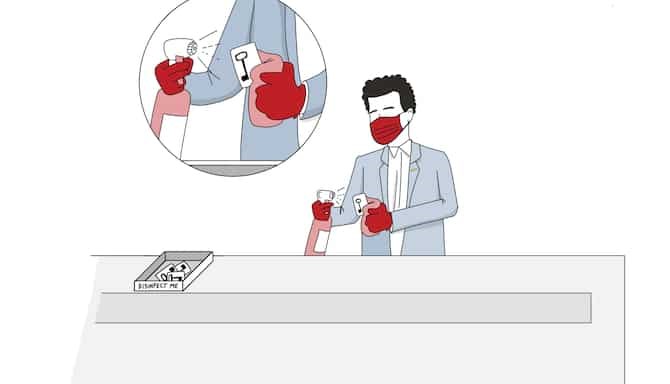 4. Key disinfection
Clean and disinfected keys are provided at the check-in.
---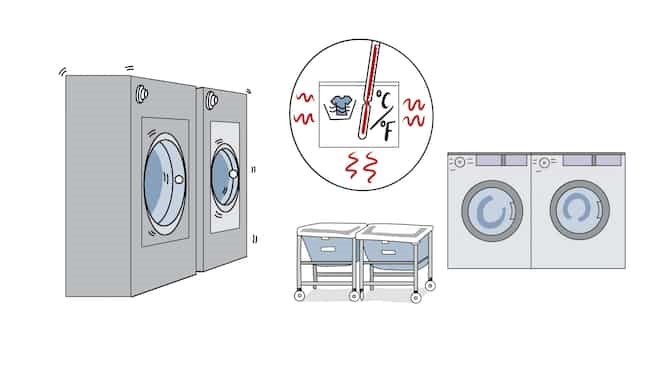 5. Linens and towels
All linens and towels are cleaned at a high temperature for optimal disinfection.
---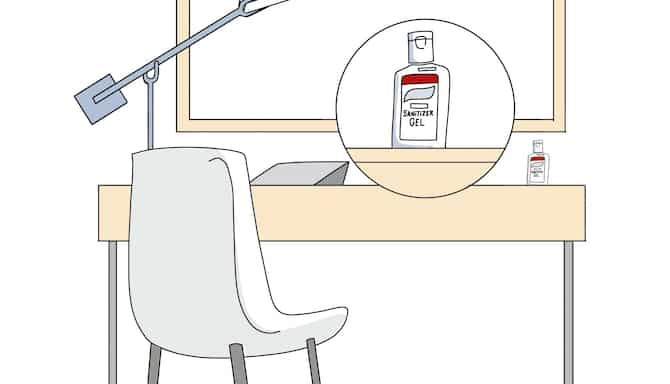 6. Hand sanitizer station
Alcohol-based hand sanitizer is available for all the guests.