For information on availability and rates use the special booking form or contact us by sending an email to: info@lelerooms.com
Special offers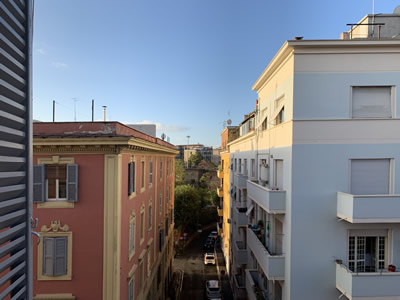 Contact us or visit the dedicated section to be updated on our offers. Some particular holidays may be excluded.
Cancellation terms
In case of cancellation or changes made up to 7 days before the date of arrival, no fee will be charged.
In case of cancellation or changes made after this deadline or in case of no-show, the full amount of the stay will be charged.
Rate information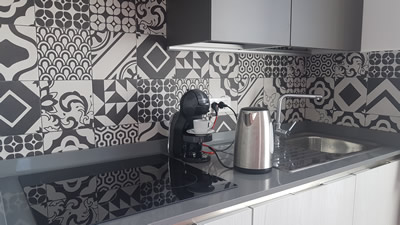 The daily rates include coffee or tea during the stay, wi-fi and services.
They do not include the city tax for the stay in Rome (€ 3.50 per person each night up to 10 nights).
The stay is for free for children up to 3 years. A minimum 2 night-stay might be requested in some periods.
Special rates are available for stays longer than 20 days
Check-in and check-out conditions
Check-in: from 2:00 pm to 10:00 pm; Check-out: by 10:30 am.
Late check-in (after 10:00 pm) has an additional fee of 10 €.
Any requests for early check-in and / or late check-out will be satisfied according to the rooms availability.
Additional services
MEALS: for each stay you will have 10% discount on the cost of a meal at a partner restaurant, located near the facility.
SHUTTLE TO/FROM AIRPORTS: A transfer service to and from the airports is available upon reservation. The fee is 50 € for the transfer up to 3 people and 75 € for the transfer from 4 to 8 people.